I ran away from home, drove 500 miles to Boise, Idaho, because it wasn't Oregon and because a few people have told me over the years that it is a nice place, a surprising oasis in the desert that is both the land and the cultural outlook of Idaho. Ran away to sit in a downtown Boise hotel room with the sun setting over acres of parking lots. Ran away to kill time and watch the sun set two nights in a row and wait until Friday when I can get in my car and start the long drive back to Oregon. All this because we live in a house in the woods that is owned by someone else, and that someone else made plans to come and stay in HIS house this week because I was supposed to be on a trip with John to southeast Alaska. And when that didn't work out, a road trip alone with iPod and notebooks and iBook and credit cards seemed like a good idea. So now I'm killing time in a hotel room in downtown Boise, Idaho.
It's a pretty spot. Named by the French for Les Bois, the woods, that grew up on both sides of the river. So indeed it is an oasis here at the foothills of the Owyhee Mountains. The air clear, the downtown full of art and brick and eateries and banks. But there's a peculiar emptiness too—not just the parking lot below my hotel windows that a few hours ago was filled with trucks and SUVs belonging to state workers. No, there's that emptiness found in many American city downtowns. When they empty out the real people who lived there, preserve the pretty stuff, prettify the ugly stuff and then sell and market the new, improved downtown Boise to endless national and international conferences. Tonight, it felt like those were the folks roaming around the downtown. Not any authentic Idahoans. Except KD, the woman tending bar in my hotel. She was the real thing. What did she say to me? Life's too short to kill yourself. Amen.
9:20 pm and the sun sinks and a low stripe of horizon cloud covers it, makes it burn searing yellow and orange. There's an ugly flashing billboard—one of those computerized red, white and blue things —that threatens to take away from the glory that is the light at the end of another miracle of day. I look skyward instead, plump the three pillows on one of the double beds in my room, waiting for the light to fade so I can get to bed early.
Morning brings coffee, breakfast and then heading west, back into Pacific time. I'm ready to be home, going nowhere, remembering what it is I do, what I like to do. Not living out of a suitcase. Not being the outsider looking in.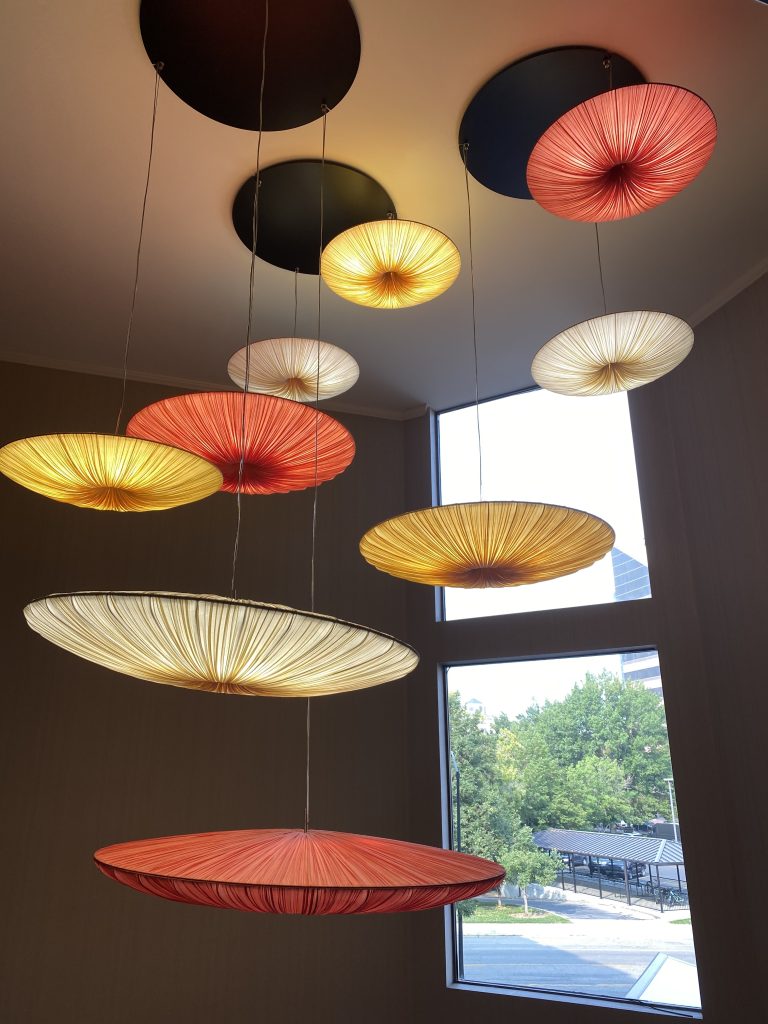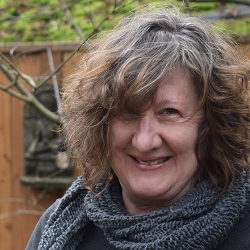 Latest posts by Nancy Flynn
(see all)