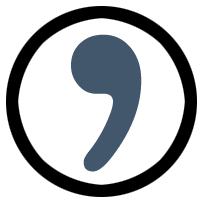 Musings on Writing and Life.
A beloved friend left this world today. She had been in hospice for about six months. I am grateful I was able to visit with her back in May. Another friend and I went to her home near the Finger Lakes National Forest in Burdett, New York and spent an afternoon telling stories, laughing, and reminiscing. It was a bittersweet afternoon of friendship and grace. Below is a beautiful poem by the late Jane Kenyon. I know for certain D. was surrounded by her loving family when evening arrived on her threshold. And so she was comforted.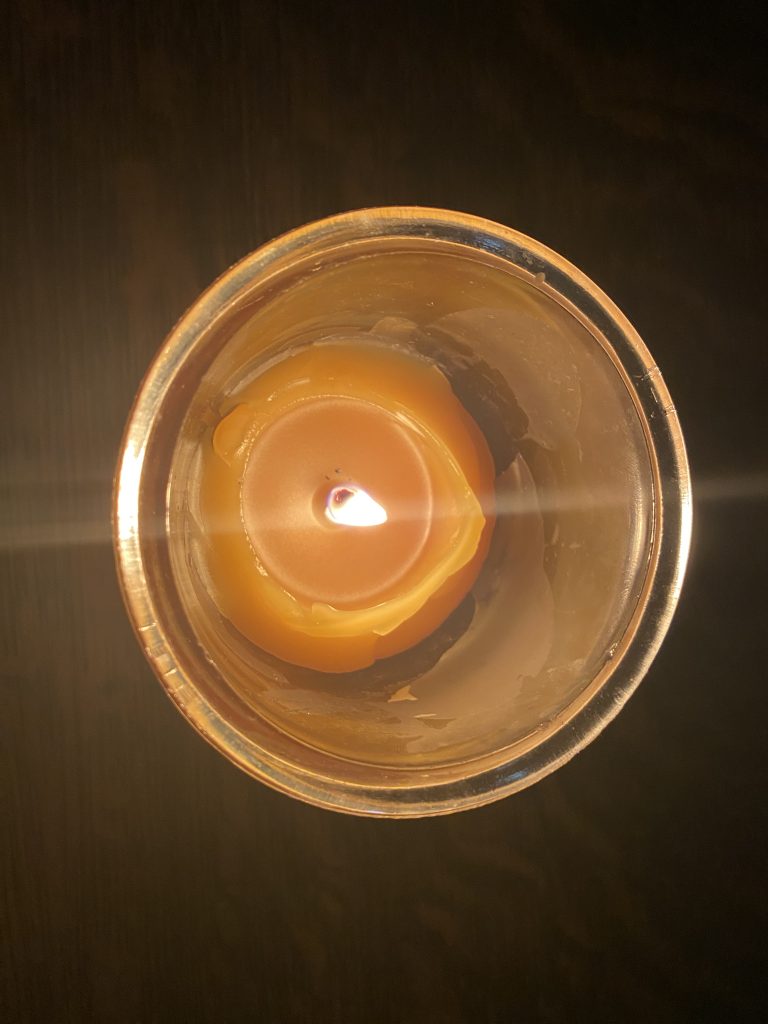 Let Evening Come
Let the light of late afternoon
shine through chinks in the barn, moving
up the bales as the sun moves down.
Let the cricket take up chafing
as a woman takes up her needles
and her yarn. Let evening come.
Let dew collect on the hoe abandoned
in long grass. Let the stars appear
and the moon disclose her silver horn.
Let the fox go back to its sandy den.
Let the wind die down. Let the shed
go black inside. Let evening come.
To the bottle in the ditch, to the scoop
in the oats, to air in the lung
let evening come.
Let it come, as it will, and don't
be afraid. God does not leave us
comfortless, so let evening come.
—Jane Kenyon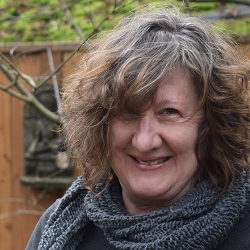 Latest posts by Nancy Flynn
(see all)