Photo by Matthew T. Rader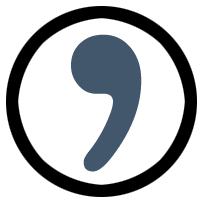 Musings on Writing and Life.
Pilgrimage Magazine published "Bird, Flown," my short poem influenced by Federico García Lorca in the Beginnings and Flight double issue of their print journal way back in Fall 2015. Pilgrimage Magazine, founded in 1976, is published twice a year and is based in Pueblo, Colorado. The magazine is dedicated to exploring story, spirit, witness, and place in and beyond the American Southwest.
Bird, Flown
after García Lorca
No one ever expected such cadence from a small-town harridan.
She spanned the alleys, warbling those Lower End streets.
Little native, she tufted her way into telling it slant, making it new,
or simply strange. Once, only expected to lay an egg; later to siphon
the nectar instead. Still her last encore brought the reckoning dream,
its cursive sweep toward wingspan, quick. No more waiting for strum
or pining for one more chance, rescue-less fool. The Ziploc goes over
the head, the Hemlock Society how-to pinned to the arm of a chair.
Oh, call it feverish, oh, call it bloody, oh, already call it her bloody
swan's song. In that cage with its sugaring seeds to gristle, to peck.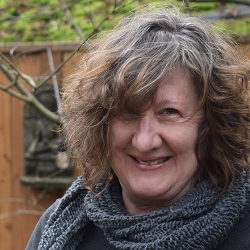 Latest posts by Nancy Flynn
(see all)