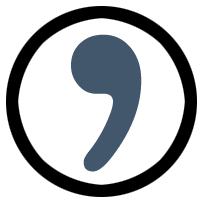 Musings on Writing and Life.
The American Dahlia Society is coming to Portland, Oregon this week. I joined the Portland Dahlia Society earlier this year and will be attending a few seminars as well as volunteering at the event one afternoon. Perfect timing because we are heading into the peak dahlia blooming season here in the Pacific Northwest!
We are now edging into the last week of August. We just survived a stretch of record-breaking hot days and now the smoke has arrived. So many trees and perennials are suffering. But the dahlias are coming into their peak bloom and seem to be thriving!
I am not sure if I ever formally decided to start growing a small urban "farm" of dahlias. First there were a handful and they bloomed and were beloved. Then I went to the Swan Island Dahlia Festival in Canby, Oregon one August—maybe six or seven years ago. We toured their acres of blooming fields. And, of course, promptly ordered more tuber varieties for delivery the following spring. Then I decided to create an entire bed alongside our driveway to showcase the 30 or 40 varieties I was now sporting. Then I visited Old House Dahlias in Tillamook, Oregon when they had their summer open house and, of course, ordered more tubers for spring. Finally in December 2021, we took out all of the grass in our front yard. The design specifically left ample room for three new dahlias beds—the first around the rain garden, the second alongside the water feature/fountain that was installed, and the third along the curb where we park our car.
There are now so many dahlias blooming that, every few weeks, I can set up a little free stall — an overturned milk crate — and give away bouquets. Needless to say, it has become quite the popular stop along the route that many folks walk to and from Alberta Park.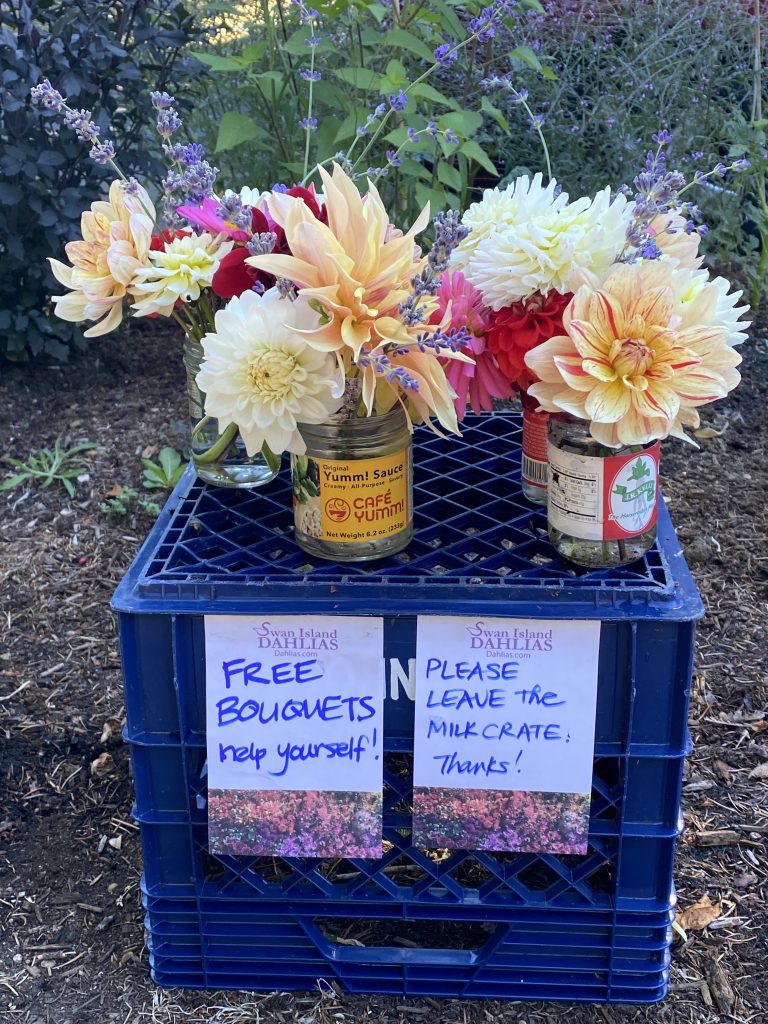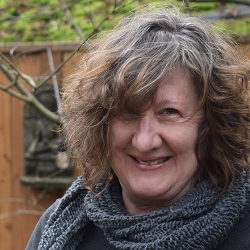 Latest posts by Nancy Flynn
(see all)