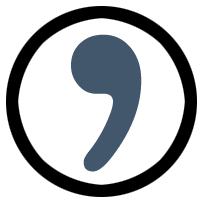 Musings on Writing and Life.
And, in their September abundance, they are now putting on a glorious show. And now they are in a book—Gratitude, by the outstanding photographer, Kelly Johnson. Kelly was walking around the neighborhood one day during the pandemic and she stopped to photograph some blooms. We got to talking and I encouraged her to come by anytime and take more pix. So she did. One day, a knock came to the door and it was Kelly and her husband, Bruce, with a copy of Gratitude for me as a thank you. I was touched and honored. I even got my mother a copy for her 91st birthday last year!
On her website, Kelly writes that she "picked up her father's camera at nine years old and never put it down." She is a nationally known children's book author and illustrator and has been published in many arenas—magazines, newspapers, and fine art prints as well. Kelly has had ten photographic one-woman exhibits including a March 2023 show of her Gratitude photos in the gallery at Arrowood restaurant  on Sandy Boulevard in Portland, Oregon.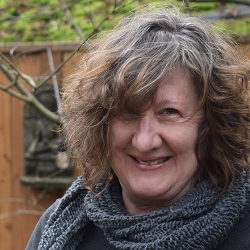 Latest posts by Nancy Flynn
(see all)