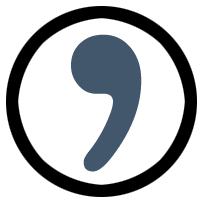 Musings on Writing and Life.
It has been several days since we went to see Killers of the Flower Moon at the historic Hollywood Theater where the big screen did justice to the gorgeous sweep of Oklahoma landscapes as well as the film's more intimate, human moments. I am still reflecting on this latest film from Martin Scorsese and his top-of-their game film-making team. The cinematography by Rodrigo Prieto, production design by Jack Fisk, musical score by the late Robbie Robertson, editing by Thelma Schoonmaker, and Scorsese's directing all worked, in my view, to seamlessly tell the tale of the atrocities that were done to members of the Osage Nation after they became wealthy from the oil that was first discovered on their land in Oklahoma in the 1890s.
In many ways, the title of the movie—and the book it was adapted from—encapsulate the entire story of what was done to the Osage. And it was most definitely done to them. Every year in April, tiny flowers such as bluets and Johnny-jump-ups cover the Osage land. By May, the taller plants like black-eyed Susans and spiderworts are growing, overtaking the smaller blossoms from the month before. Competition for sun and rainwater has begun. The necks of the tinier flowers break as they reach for resources; they lose their petals and are buried under the taller plants.
According to David Grann, the author of the book, the Osage call this period "the time of the flower-killing moon." A metaphor indeed that perfectly distills what powerful white men came and did to the Osage starting early in the 20th century and, by the 1920s, culminated in a series of brutal, premeditated murders all for their own hideous, greedy gains. Of course, all too fittingly and deliberately, this tale was long left out of United States history books…
The public domain photo above is of bluets from Shenandoah National Park in Virginia.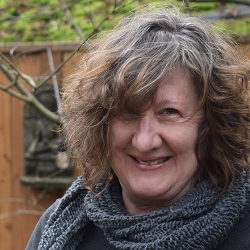 Latest posts by Nancy Flynn
(see all)