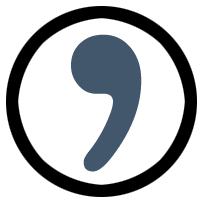 Musings on Writing and Life.
I am not a natural with all of this digital photography stuff. I generally like/prefer/privilege physical media—paper books, LPs, CDs, DVDs, printed photographs. (For example, I recently tracked down all the Seinfeld episodes on DVD before canceling Netflix.) But wow, the iPhone camera (even when it is not the latest version) is an awesome tool and I use it regularly and widely to record my adventures rambling through the days called living this life.
During the early days of the COVID lockdown adventure, I took the opportunity to learn how to extract all these archives of photo after photo after photo and turn them into lovely little books I can peruse/admire/even share with other people. Imagine that! I went back into our photography archives and reclaimed stories about trips we had taken in recent years—and never formally documented. To places abroad—Belgium, Dominican Republic, England, France, Haiti, Ireland, Italy, Spain, and Wales. To places stateside like Birmingham and Montgomery, Alabama; Jackson, Mississippi and Fort Worth, Texas; central New York; and northeastern Pennsylvania. To family gatherings for a 70th birthday party in Fort Worth and a 90th birthday party for my father. And I gathered up photos that told the story of each of the last few years in our daily life here in PDX—images of the community garden, the urban dahlia farm, the ferns and hostas and native plants we have scattered all around our property here, the year of pandemic isolation, other details noticed upon waking every day and saying yes to being here now—and all this mere miles from the Columbia River. Some of these projects took me back in time ten even fifteen years, that is how long these digital archives sat waiting.
I find it beyond satisfying to be able to pick up a little photo book and flip through it. To reflect, remember, reminisce. Such a simple solution to all the digital disappearing acts that go on, in my opinion, when we snap our pix and leave them to the cloud or the google or the who the hell knows what other universe they end up living in…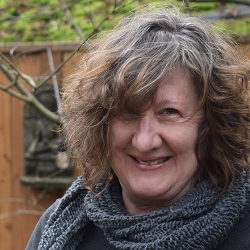 Latest posts by Nancy Flynn
(see all)