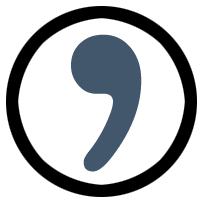 Musings on Writing and Life.
Photo by Cory Doctorow
Went to see the A24 re-do of the 1983 Talking Heads concert movie Stop Making Sense matinee at the 1936 Kiggins Theatre in downtown Vancouver, Washington earlier today. I was twenty-seven years old when I first saw this Jonathan Demme film; my now middle-aged son was all of six years old. What did I learn viewing rock and roll from my youth reconstituted on the big, digitized screen?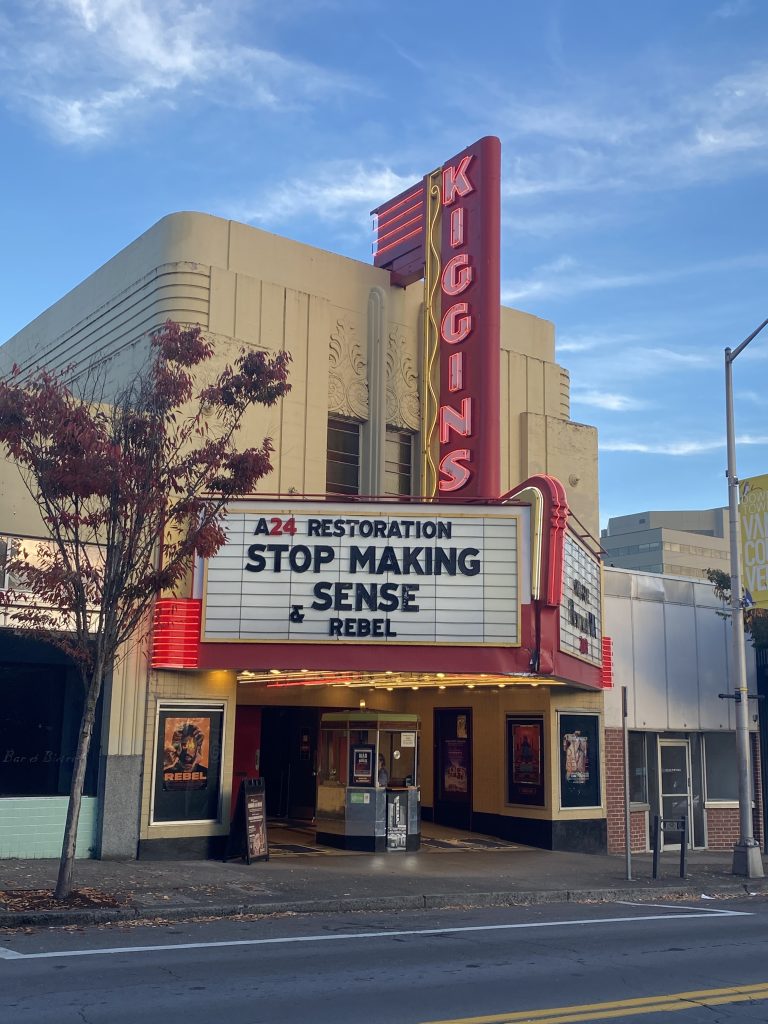 One—David Byrne moves like a man whose muscles and bones are pretty much noodles. Two—just how many of the folks in those original audiences at the Pantages Theater in Los Angeles are now dead and gone? I mean, really. Three—who doesn't want a backup singer who used to be part of not only P-Funk but also Sly and the Family Stone? Lord! And did I mention that the band's weird, often inscrutable song lyrics from way back then may, in retrospect, have been predicting our current dystopian hellscape? Oh, but I digress.
We have psychokillers. We have life during wartime. We have stopped making sense but still we have heaven, the place where nothing ever happens. It could be way, way worse.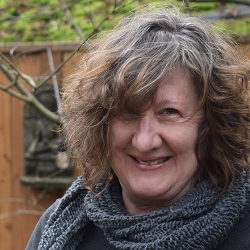 Latest posts by Nancy Flynn
(see all)