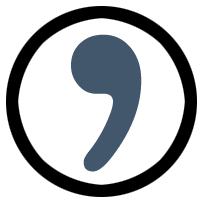 Musings on Writing and Life.
Two centos from my manuscript, I Am Speechless, have been selected for publication in We Dissent. We Resist. We Persist: An Anthology of Our Human Rights to be published by Flower Song Press in 2023. "The Poem of Your Body" was written after the May 2022 leak of a U.S. Supreme Court draft opinion to rescind Roe v. Wade; "Monster" was written on the day the Oklahoma state legislature passed a law banning abortion at conception.
What is a cento? It's a form of found poetry made up of quotations from other works.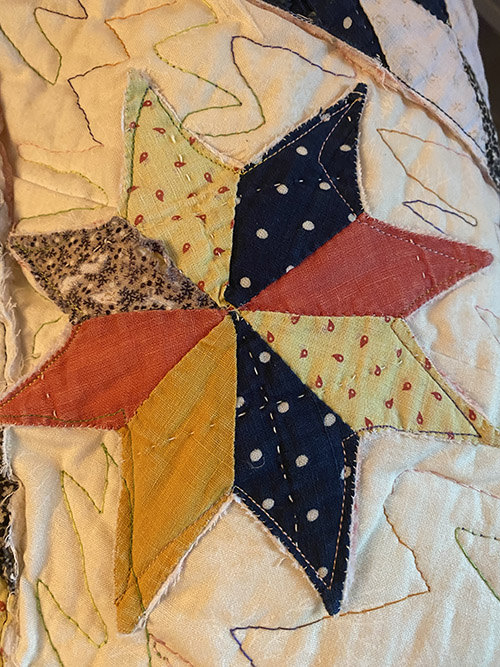 From Wikipedia:
A cento is a poetical work wholly composed of verses or passages taken from other authors1 in a new form or order. The Latin term cento derives from Greek κέντρων (gen. κέντρωνος), meaning "'to plant slips' (of trees)." A later word in Greek, κεντρόνη, means "patchwork garment." According to Hugh Gerard Evelyn-White, "A cento is therefore a poem composed of odd fragments." Think of it as a kind of patchwork quilt.
My two centos are fourteen lines each—so a nod to the sonnet—and consist of lines borrowed from the work of twenty-eight different poets including Gwendolyn Brooks, Terrance Hayes, Sylvia Plath, Adrienne Rich, Mark Strand, and William Carlos Williams.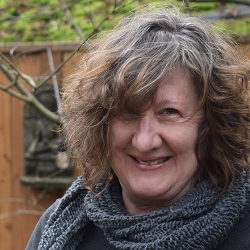 Latest posts by Nancy Flynn
(see all)
Annotations