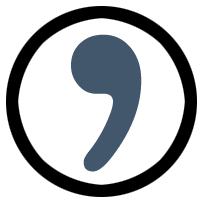 Musings on Writing and Life.
In 2015, my poem, "Mercator Projections," was published in Issue #12 of Matter. It was also featured in my poetry collection, Every Door Recklessly Ajar.
According to their website, Matter is a (mostly) monthly online journal of "poetry, political commentary, prose, and visual media, established with the intention of de-stigmatizing and expanding the definition of 'political poetry,' too often associated, in the West, with polemical verse. Matter aims to break down structural divides between labor and capital, aesthetics and politics.[…] It is our privilege to care: to make the literary arts matter, while struggling to survive as a gift economy within late capitalism and engage with political injustices through verse."
"Mercator Projections" is what I would call a concrete poem—that is the poem's particular shape, its appearance on the field of the page is constructed and deployed to deliberately add meaning and resonance to the poem's subject matter. My poem is presented as a vertical column with carefully justified margins to control specific line breaks. I see it as a map to the world we inhabit now. Who makes the maps, who defines them, who codifies them and sees them as inviolate, who creates the perception that one landscape or one person matters more than another?
The public domain image above is J.H. Colton's Map of the World on Mercator's Projection from 1852.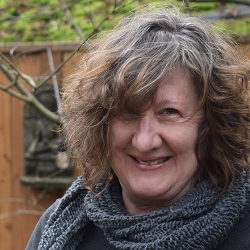 Latest posts by Nancy Flynn
(see all)