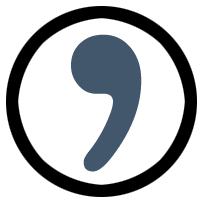 Musings on Writing and Life.
I wrote these guiding-light principles way back when (twenty years ago? 2003?) I was working with a creativity coach. All these years later reading them again, I think: if only I could keep these in my mind and heart all the time, then I would have less self-doubt, fewer ups and downs, and way more peace in all I encounter in this living of daily life.
Because, really, they are the bedrock of truth for me:
My vision:
A world where everyone thrives—where lives have dignity, dreams count, and stories matter.
My purpose:
I flow through life, curious and compassionate, connecting what I learn with what I know.
My mission:
I shape idea and image into language and form, a journey to my river of truth.
The painting that illustrates this post, by Jasper Francis Cropsey, is entitled "Wyoming Valley, Pennsylvania"—that's the fertile river valley I hail from. It was painted in 1864 and donated to the Metropolitan Museum of Art in New York City by Collis P. Huntington, an American industrialist and railway magnate, in 1900.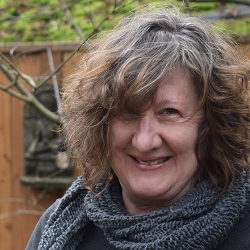 Latest posts by Nancy Flynn
(see all)