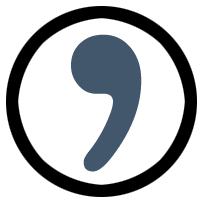 Musings on Writing and Life.
In 2016, three of my poems, "Elegy for the Lifelong Incunabulist," "One More Attempt to Set the Record Straight about the Breaking Out/Away/Off/Up/Down," and "Voyage in the Dark" were published in the Secrets and Dreams anthology from Kind of a Hurricane Press. "Voyage in the Dark" takes its title from the Jean Rhys novel of the same name.
Voyage in the Dark
March 1971
His bones
laid in a coffin
saluting the smoke
of his final cigar,
that unexpected
day he died.
To (secret, private)
dream,
the only way
you'd ever be able to
salvage your vision
from the loss and flee.
A kind of lust, such insistence
on dream, your determination
to sing a late-night
melancholy air, trade in
your mini-skirt, your Life
subscription for the urgent
and inexplicable.
You were going,
had to, across an air
where you (then) believed
that vision of dream for miles
could drink up air, bear
witness to the tree
you'd climb to get out
of there, visions more smoke
that would signal you
night after night, your own airy
vision pitched.
Bones and smoking
signals you'd so want to salvage,
attempt to know,
decode. Transistor dreams
for midnight's tree urging you
to trade in your binocular
vision, the entire world
now mysterious dream gone smoky,
rushed, that first time you heard
the word fuck—Country Joe
& the Fish, "Revolver", Jimi
Hendrix over the transistor
from a who-knows-where, sonorous
announcer on that ad-free FM radio,
the Sound Revolution, dragging
your midday bones from church, a body
you wanted to trade
for late night dreams
in that air with its savage
of smoke and wild,
bedazzled sight. A blur
beyond vision, you might want
to resurrect as a burning bush.
Or sugar plums dancing in an evening head.
Visions of woodpiles, the after-hours
bones and smoke to cloud
to trade past later
for the tree of life
for so many nights on air which
would turn out to be
a rest of
a life.
The painting above by the Russian painter, Apollinary Vasnetsov, is entitled, "Elegy." It was painted in 1886 and is in the public domain.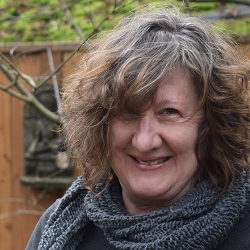 Latest posts by Nancy Flynn
(see all)