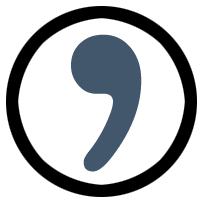 Musings on Writing and Life.
We have become custodians of a wonderful variety of hard neck garlic called Ellensburg Blue. It was back around 2018 when we first ordered some from Irish Eyes, a family farm outside Ellensburg, Washington. I remember we tried it alongside their Inchelium Red variety and there was no comparison. The Blue was the victor, hands down—resistant to rust, pungently flavorful, and gorgeous to look at, too. Apparently, its provenance was a single bulb mutation.
So we saved our best, most robust bulbs and planted the cloves, one by one, in our community garden plot in the fall. And they thrived. That November, Irish Eyes held a photography contest. I sent in an iPhone shot I took of a solitary, purple-streaked Ellensburg Blue bulb on our soapstone kitchen counter and won a first-place $25 gift certificate—woo-woo!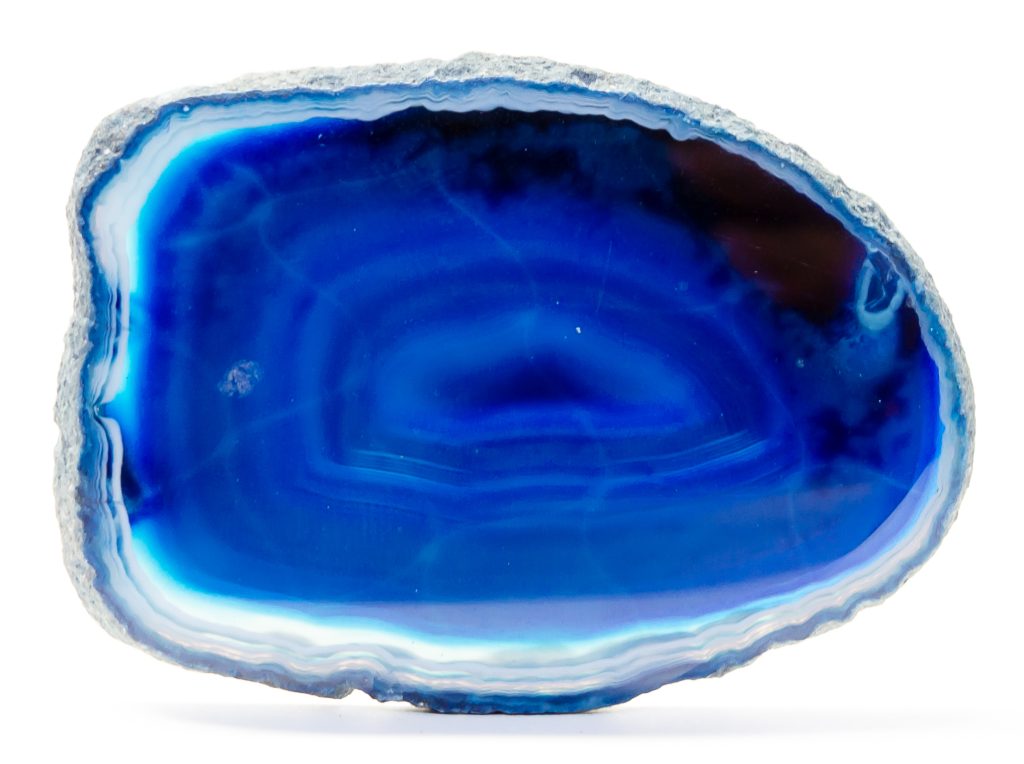 Photo by Anil Öztas
It turns out this garlic got its name from the rare and beautiful Ellensburg Blue Agate, According to the Moon Handbook for the state of Washington, the stone known simply as E-blue is "a precious gem in a range of colors from sky blue to a deep purplish color, though prized above all is a vibrant cornflower blue…formed millennia ago and deposited in the glacial till surrounding the Ellensburg mountainsides."
In April 2019, we had the occasion to be in Ellensburg. I had an ekphrastic poem responding to a photograph in an exhibit at the Gallery One Visual Arts Center downtown. There was a reception for everyone involved in this art show; it was part of the Inland Poetry Prowl that year. I thought it would be fun to check it out. So we took a little road trip, first checking out a few Central Washington wonders like Dry Falls State Park and the Grand Coulee Dam. On our way back into Ellensburg, we decided to stop by the Irish Eyes farm and tell them how much we loved their garlic. That's when we learned the tragic news: That year, their entire Ellensburg Blue crop of seed garlic planted in the Yakima area had failed! Not long after that, Irish Eyes was sold to a family potato farm in Maine.
Since then, Ellensburg Blue has become one of our precious garden commodities. My husband John, a retired plant pathologist, has guarded his stock carefully. In the event our crop was to fail, he decided to distribute bulbs to trusted gardening friends so they could grow it in their gardens as well—and send bulbs back to us if needed. This fabulous garlic is now alive and well in several other urban Portland neighborhoods. A few weeks ago, John harvested over 100 plants and has already saved thirty bulbs to plant next fall. The garlic beat goes on.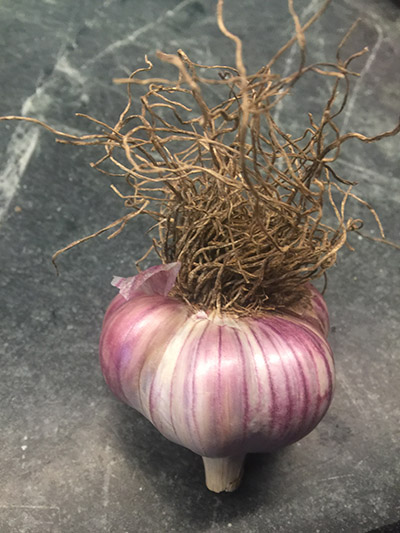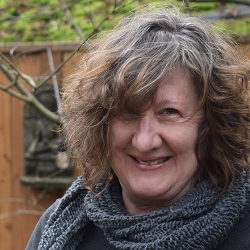 Latest posts by Nancy Flynn
(see all)