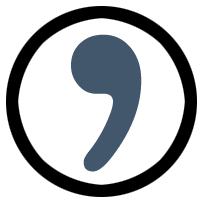 Musings on Writing and Life.
So I was ecstatic when one of my favorite authors of forever won the Nobel Prize for Literature in 2013. So I bought a cake from the legendary Helen Bernhard's of Portland, Oregon. And, after that, wrote a poem. Because who does not love Alice's stories and chocolate cake as well?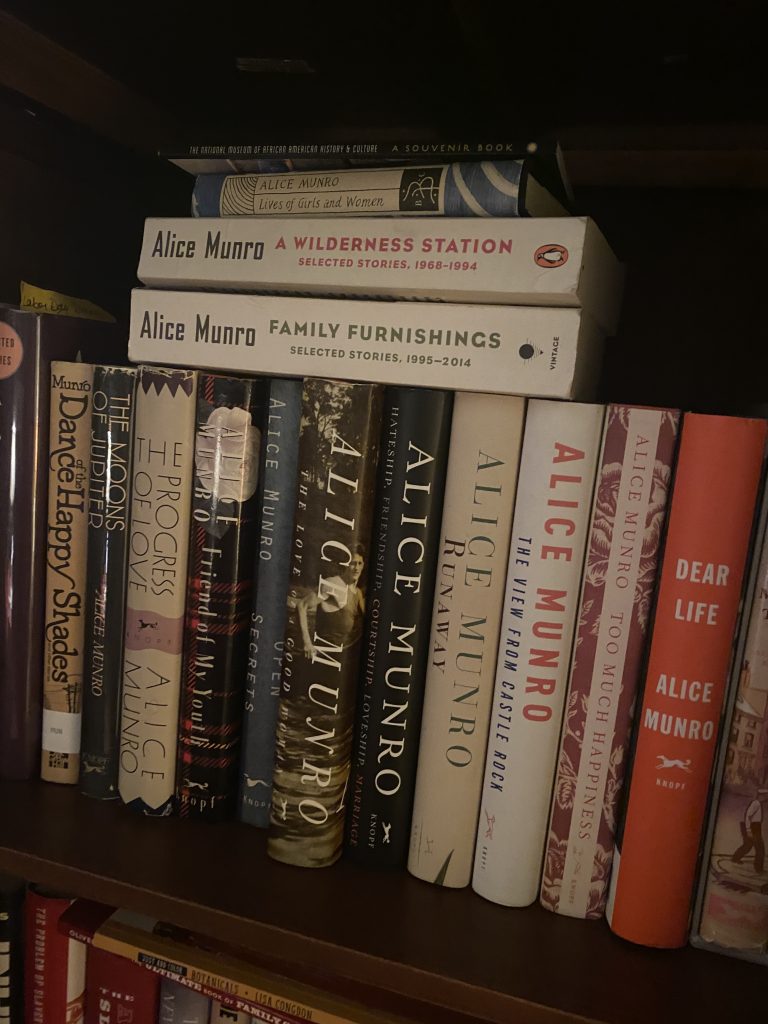 I recently re-read two volumes of Munro's collected short stories, A Wilderness Station and Family Furnishings—pretty much a complete survey of her beyond astonishing body of work—and yep, the marvel that Alice is survives and transcends. My poetry ditty cannot do her genius justice…
Poem Baking and Basking in the Afterglow of Alice Munro Winning the 2013 Nobel Prize for Literature
First things, of course, first—
Red velvet, a cake.
With double chocolate, iced.
Alice M. wins in red wiggling across.
We must have cake, we must admire
before we cut
because still
I wait for my bolt of award-winning wise to strike.
Decade upon decade—past.
The running iron fences spiked as spears all that remain,
mark a grounds once church, once penny-candy store.
Lost the grip, no leavening-up loaves once fish
only homilies and pulpits and the pew
where a bony girl—did I ever willingly
believe?
And here it is
another night when volition won't
let me leave the house.
Where there's hibiscus on a coaster
below the drink, the secrets
wizened rather than winking,
blinking to a nod.
No more joy, no heart's desire
to seep, to supper out.
Comes then remembering
Rickett's Glen where I'd hike
to fall after fall alive then
alive! and making melodrama
where I'd landed,
so determined to shed.
Traded in for this now of
hang the holiday baubles & make a wish
for the cabbie to let me off uptown.
Welcome to the Celebrity Club!
Featuring Roy Eldridge with Miss Anita O'Day!
Home to the malcontents desperate to toss
every woe into our smoky, addled sea.
To see maybe even seize
a jazz band's sea-foam wake.
You don't want to be
one mere passerby
trailing behind…
One early-risen day,
there is a latte, skim-milk foam
in the shape of a Western red cedar frond.
Manhole steppingstones are a walk
to Gramercy then Madison Square parks.
A High Line above the Chelsea heaps.
Emergency means a five-alarm,
means a fire truck along a planting
of frostbitten stems, clipped
and a face on one or the other
of a verge. This too, too much
in the way it adds up to naught
did as long ago as the aughts
when forever I thought
it all ought to be
more…
Unless we (increasingly likely) devastate it all,
nearly everyone alive now? Dead
in one hundred years.
I am but
one sinful
one simple
one story
one teardrop and an ache.
I listen to the music of the long-dead
boys and girls. I open the oven,
spread the 400 degrees. One window
to the chilly November, cracked.
To a day of the meals and the chores,
the picking-up of objects, the putting of them
back.
But wait—
Alice M. wins is in red
letters wiggling across.
We must have cake.
We must admire before we cut.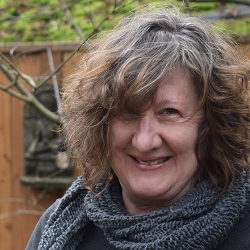 Latest posts by Nancy Flynn
(see all)