Photo by Zorro2212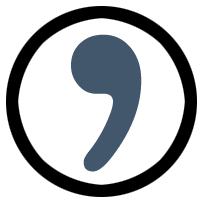 Musings on Writing and Life.
In the early months of 2023, my website, www.nancyflynn.com, which had been up and running since 2005 thanks to the lovely design work of Cynthia Frazier-Rogers, disappeared. It seemed my site went MIA thanks to a combination of technology platform changes and my own attempts to alter the service as well. Somehow, when I made a change back in February, the new company then lost the code for my website and was unable to recover the files in spite of the fact that the site was there in the internet's Wayback Machine. So when anyone went to visit my site, all it said was something like "new website coming soon." Sigh.
In July 2023, I finally decided to deal with the missing website problem. I reached out to Scott Docherty of Redhare. Thanks to his smart and elegant work, my website was recently revamped and relaunched! Scott was even able to bring my previous site "back from the dead." This meant that the many blogs about books and writing that I wrote when I volunteered for the Writers' Dojo could be edited and re-posted. And having access to my old site's archives also means that I can now resurrect and reconstruct all sorts of posts that run the gamut, that feature my publications, awards, travel diaries, musings on this and that, hell even snarky takes on this (wild and crazy) American life.
So if you read things on this site that seem like they are from the deep dark past, the era before the Orange Howler Monkey descended that golden escalator and made us all (somehow) bystanders to his hideous reality show, well, that's the reason why. I am resurrecting and reconstructing. Bringing assorted darlings back from the Internet dead. Breaking new ground while slowly but surely paving these creative streets.
About the photos or art that appear at the top of each post. I have tried to credit every photo and image. Many of them are in the public domain. If there is no attribution, the photograph was taken by me.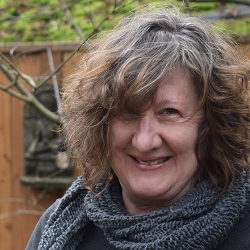 Latest posts by Nancy Flynn
(see all)