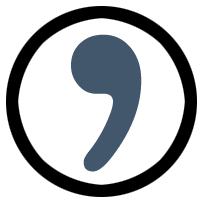 Musings on Writing and Life.
Photo by Martin Lewison
My poem, "Runaway," appeared in the print collection, Not Somewhere Else But Here: A Contemporary Anthology of Women and Place, published by Sundress Publications in 2014. It was also included in my poetry collection, Every Door Recklessly Ajar.
RUNAWAY
From the vinegar of a small town hell-bent to pickle its vulnerable, the tender ones
bottled and stopped by the age of eighteen. From the tentacles belching ire up
the grates, an open-jawed furnace to cinder every birthright, no matter if buckwheat,
chestnut, pea. From the ration stamps of get along, coupons thumbed until worn,
a pinching of pennies and cheeks. From the dizzy of a nosegay, bow-tied on birthdays,
eau de toilette compliments of Jean Naté. From the lovelorn blasted, buried by
dime store rumors, every dowry of resignation grateful for a run-down half of
a double-block. From a washboard pitted with ache, jutting from the unclear suds
in a galvanized tub. From the busybody's clothesline inventory — what you are
hanging, what you are not. From the alibi you're a beggar seeking refuge in
a sonata, your sole audience a moth. To be the fickle consort of an inkwell,
the one who'll spend decades disparaging comfort, her hair knotty, and unkempt.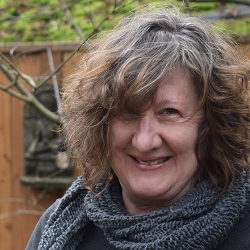 Latest posts by Nancy Flynn
(see all)