Photo by Arup1981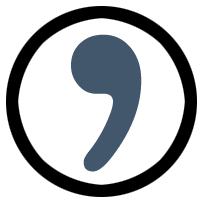 Musings on Writing and Life.
In the early months of 2023, my website, which had been up and running since 2005 thanks to the lovely design work of Cynthia Frazier-Rogers, disappeared. It seemed my site went MIA thanks to a combination of technology platform changes and my own attempts to alter the service as well. Somehow, when I made a change back in February, the new company then lost the code for my website and was unable to recover the files in spite of the fact that the site was there in the internet's Wayback Machine. So when anyone went to visit my site, all it said was something like "new website coming soon." Sigh.
For years, my website was the place where I listed and linked to my publications along with writing awards and other projects I was working on. I had a few blogs on the site that talked about the art and craft of writing, books I was reading, flowers I was growing, places I traveled. There was also an archive of my photographs.
In July 2023, I finally decided to deal with the missing website problem. I reached out to Scott Docherty of Redhare. Thanks to his smart and elegant work, my website was recently revamped and relaunched! Scott was even able to bring my previous site "back from the dead." This meant, for example, that the many blogs about books and writing that I wrote when I volunteered for the Writers' Dojo (now defunct) could be edited and re-posted—it turned out to be content worth recycling! And having access to my old site's archives also means that I can now resurrect information about my awards and publications.
So, in light of that, I am now seeking out the links to the many wonderful journals, literary magazines, and anthologies that have featured my work over the years. In fact, I already have posted a few on this site—scroll through the Apostrophe blog archives to see what is already there.
With these posts, I will be sharing not only examples of my published work but links to publications that feature the work of many other talented writers and poets as well. We may be a tiny universe—folks who still read and write poetry, fiction, books—but it's a world that is alive and well and thriving in many corners of the internet and in print. I look forward to strolling down memory lane and sharing these rich (and often timeless) creative archives with the world.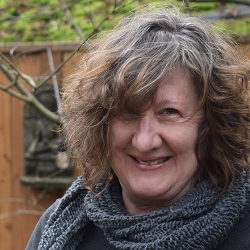 Latest posts by Nancy Flynn
(see all)