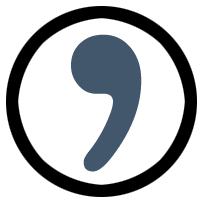 Musings on Writing and Life.
Back in August 2016, I participated in Tupelo 30/30 Project. What did this mean? I applied to be a participant and was accepted. Then I wrote one poem a day for 30 days. And Tupelo Press then published these poems on their 30/30 Project web site each and every day. Poems from the 30/30 Project are considered "rough drafts"; Tupelo Press takes no rights and 30/30 poems were only on their website for two months before they're taken down. 
Tupelo Press is an American not-for-profit literary press founded in 1999. It produced its first titles in 2001, publishing poetry, fiction and non-fiction. Per their website, the Tupelo 30/30 Project continues "to help poets of all backgrounds grow their confidence as writers and establish a literary community for themselves. Rooted in collaboration, reciprocity, and literary citizenship, 30/30 poets develop a body of work, confidence and discipline in their writing process, and build their readership base during their participation, all the while supporting independent publishing."
So far, seven of the poems I worked on during that August frenzy as have since been published. Two of the found poems have already featured as posts on this website: "So now this autumn" and "Genesis, American Style." And my syllabics sonnet, below, was published in the Politics of Poetry Issue of Forage in November 2016. Unfortunately, Forage is no longer being published.
The photo at the top of this post is of Nyssa ogeche—Ogeechee tupelo trees across a body of water in the vicinity of St. Simon's Island, Georgia. It was taken in 1908 by Huron H. Smith and is in the collection of the Field Museum in Chicago, Illinois.

We Try for a Picnic near the Shockingly Low Phillips Reservoir in the Wallowa-Whitman National Forest during the Unprecedented Summer 2015 Pacific Northwest Heat Wave

We chase the shade from table
to tabletop, spend the day

supine to stave off the scorch.
The dry breeze carries a whiff,

pine-needle ponderosa
past my yoga-corpse pose where

I lie then seize the sky en-
tire. My brain has caught on fire.

Below, a berm of fallen
branch & duff, some fine, most rough

will (one day) fuel to fan a
catastrophic rage. Our new

age, burning up. But first? More
news of that day's death-by-gun.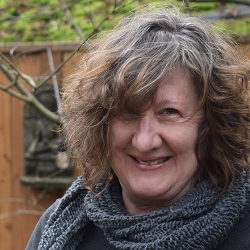 Latest posts by Nancy Flynn
(see all)