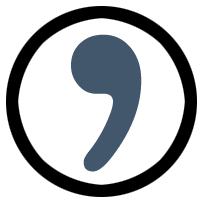 Musings on Writing and Life.
Photo by W. Carter
In 2012, my short poem, "Winter in the Coast Range Foothills" was published in Clatsop Community College's RAIN Magazine. That link leads to an internet archive of the print magazine. RAIN Magazine has been published by the students and faculty of Clatsop Community College since 1969 and aims to showcase the best art and literature produced on the Lower Columbia and beyond.
This poem is an example of syllabic verse—poetry whose meter is determined by the total number of syllables per line, rather than the number of stresses. Marianne Moore's poetry is mostly syllabic. Dylan Thomas's "Poem in October" is another example. You can more examples here.
Winter in the Coast Range Foothills

Fog settles, three-dimensional.
Funneled cloud, you siphon bright, dis-
appear the cinnamon madrone.
Rat-a-tat rain on the skylight
is arrhythmic conjugation.
Only the smells, shallot and leek,
can pierce my melancholia.
Haiku in a chicken-broth stock.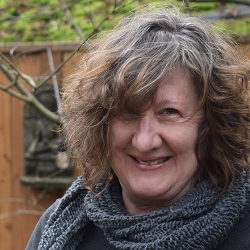 Latest posts by Nancy Flynn
(see all)