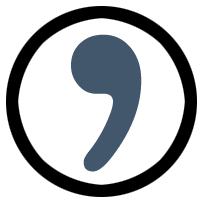 Musings on Writing and Life.
In Fall 2016, two of my poems, "Meridian," and "Tide Table," were published in From the Finger Lakes: A Poetry Anthology in Fall 2016.
Here's a bit more about this collection from the volume's website:
"The Finger Lakes Region of New York is easy to find on a map. But is there something intangible here, a spirit that can touch the human heart? This anthology of poems from more than 100 authors includes the well established and those just commencing the poetic craft. You will find a wide variety of voices and content here attesting to a felt connection with the Finger Lakes, and also poems that take a reader to other regions where poetry alone can sail."
Both of these poems previously appeared in my full-length poetry collection, Every Door Recklessly Ajar, published in 2015 by Cayuga Lake Books. Note: I am still working out some formatting issues as to how poetry appears on my website. So both poems below do not have the stanzas as originally intended and published.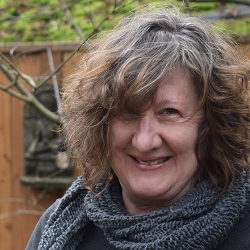 Latest posts by Nancy Flynn
(see all)